The best way to learn Spanish on your own while traveling
There is no doubt about it: the best way to learn Spanish on your own, is traveling! So read this article and find inspiration for your next study trip.
6min
There is no better way to learn a language than traveling, listening to it in the place of its native speakers, and talking to local people.
In this article, we will focus on the best way to learn Spanish on your own, and it makes no exception.
The best way to learn it is by traveling to places where Spanish is the native and first language. And you are very lucky because Spanish is the third most spoken language in the world.
It is spoken in Spain and in almost all of Latin America, so you have plenty of choice about where to go if you want to learn and practice it.
So let's see together what is the best way to learn Spanish on your own.
What is the best way to learn Spanish on your own
I love to learn new languages because this is the better way to talk to locals and have a real cultural exchange, especially if you love to travel the world.
English is the international language and you can use it everywhere in the world, but don't underestimate the power of Spanish.
I decided to study Spanish at university and it was one of the best decisions I have ever made. Spanish is spoken in an entire continent, plus Spain.
It is very useful and in some places of Central America or South America, during my trips, I thank God I was able to speak it because English was not so common, especially in small villages and off the beaten path destinations.
Here you can find some tips that can help you learning Spanish on your own without spending a lot of money and time in classes.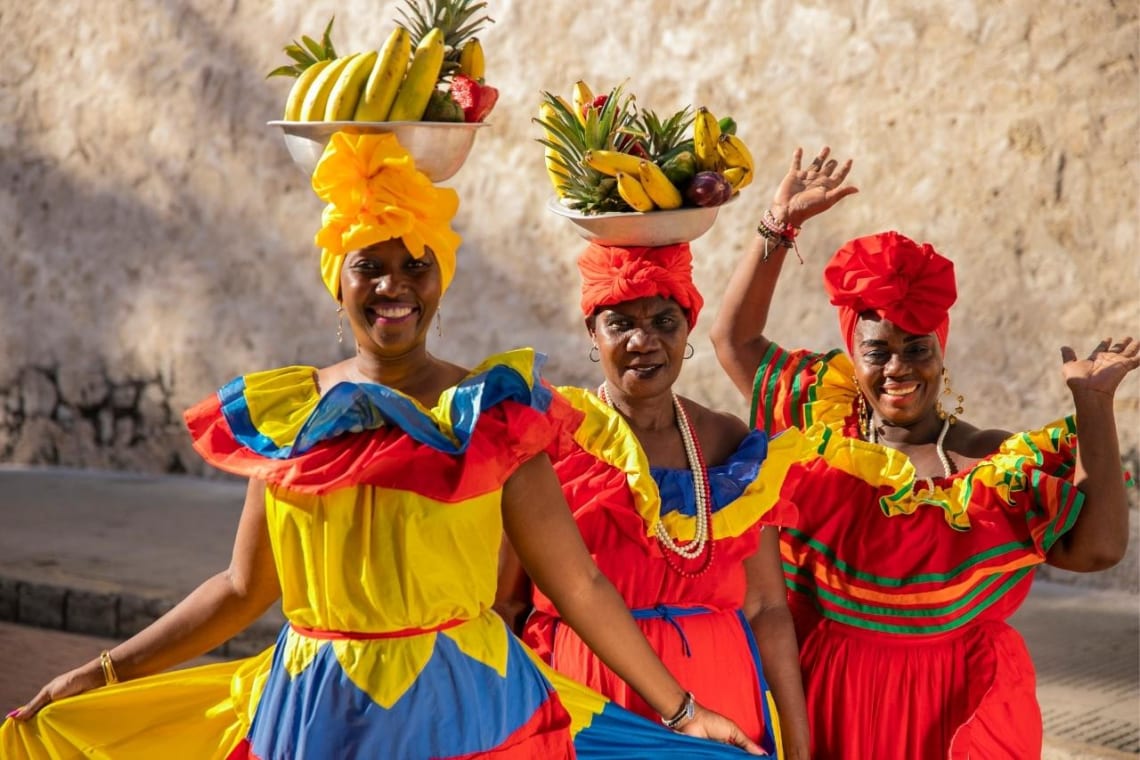 Study or live abroad in a Spanish speaking country
The best way to learn Spanish on your own is going to study it in a place where it's the native language, or if you don't want to study it by taking classes, you can just move for a while to a Spanish speaking country and live there for a while.
If you choose this option, you will learn it in the better and fastest way. That's because you will be "forced" to listen to it all the time and you will have to speak it every day.
And there is no better way to learn a language than being in contact with native speakers and living in a place where this language is mostly spoken.
You will jump every day in different situations in which you have to hear and understand it and speak it in order to be understood.
This is the best way to challenge yourself and force yourself to speak it and understand it.
The best countries to learn Spanish are of course Spain, because it is the place where the language was born and you can learn the standard Spanish there, and Guatemala, if you want to move to Latin America. Guatemala is the place of Latin America where the accent is easiest to understand for foreigners and beginners.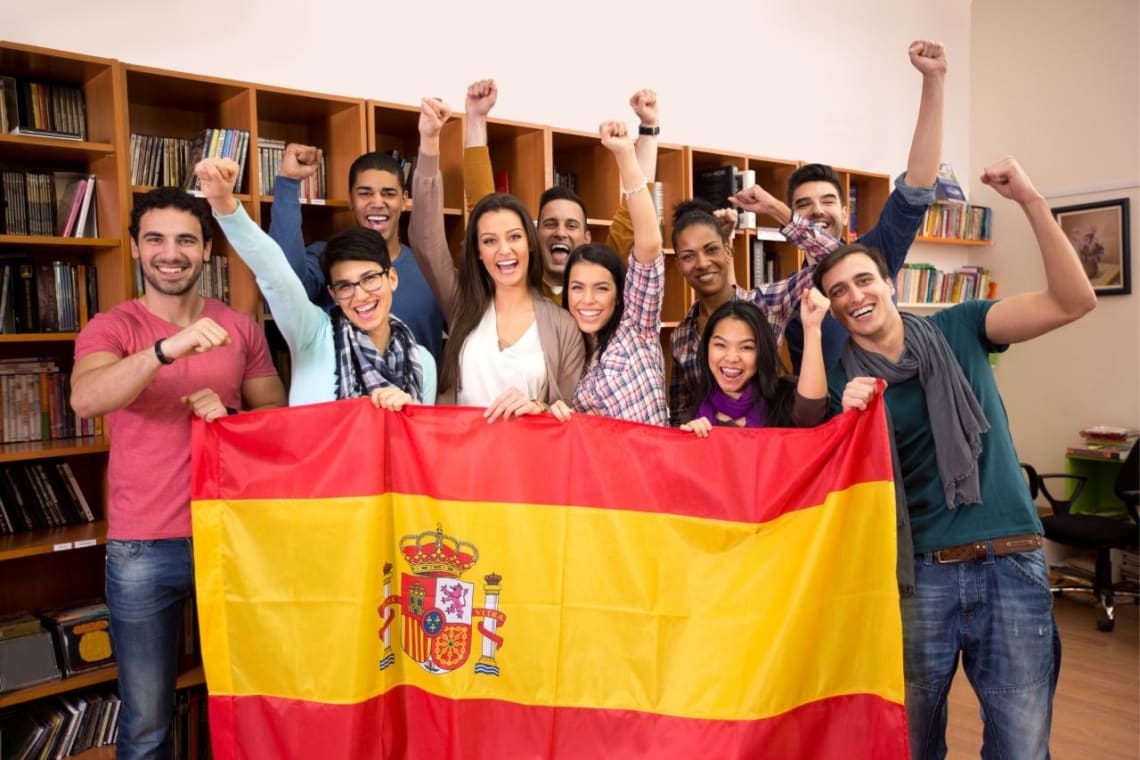 Watch Spanish/Latin American films and telenovelas
If you can't move abroad but you want to learn Spanish fast, a good way is to watch Spanish films or telenovelas. The majority of telenovelas are indeed Spanish so this is a perfect way to begin to understand the language.
A little advice, if you can, is to add subtitles in Spanish, so that you can listen but also read when you don't understand the words. Of course you have to add them in Spanish, to understand how to pronounce a word and how it is written. It is useless if you read subtitles in your native language.
Listen to Spanish music
Listen to music is always a fun way to learn a language. It helps you to understand the pronunciation of words and you can compare them to the lyrics of the song to train your comprehension.
And it is fun! Spanish music is amazing, and it is the best if you love to dance.
Spanish songs are also some of the most romantic songs in the world.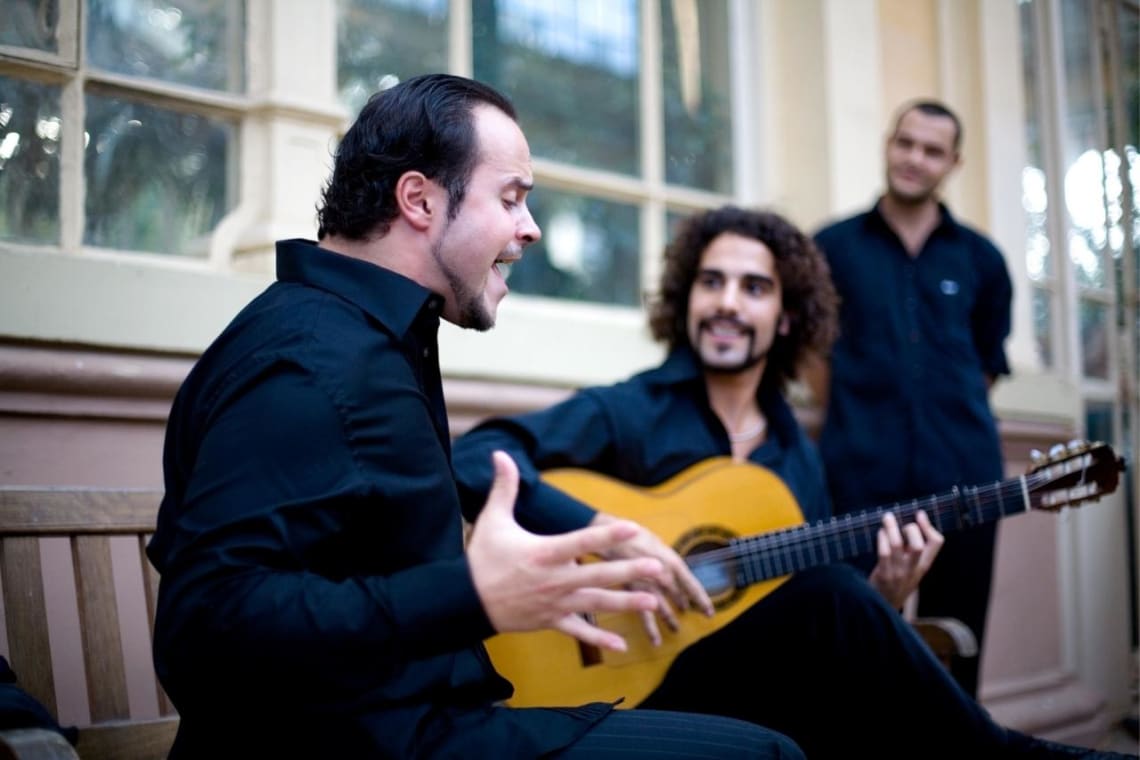 Read books in Spanish
Listening is a good exercise to learn a language, but the other important thing is to learn how to write words, how the words are written. And to learn this, the best thing to do is to read.
If you start reading books in Spanish, you will learn how to write words very quickly. It is a good exercise and it is easier than listening to music or watching films because you can read at your own speed and do it again and again to memorize. It's up to you, you decide your own time.
A lot of people can perfectly speak a language because they moved to a country and learnt it from the locals listening to them, but they don't know how to write words.
If you want to avoid that this happens to you, read in Spanish.
Be consistent and don't give up
Learning a new language is never easy. At the beginning it sounds so difficult, you don't understand a word and speaking is even worse, even harder.
But you can't give up. You must be consistent and you have to train yourself a lot, for several hours and almost every day, if you want to improve.
The more you exercise your listening and your speaking, the faster you will learn it.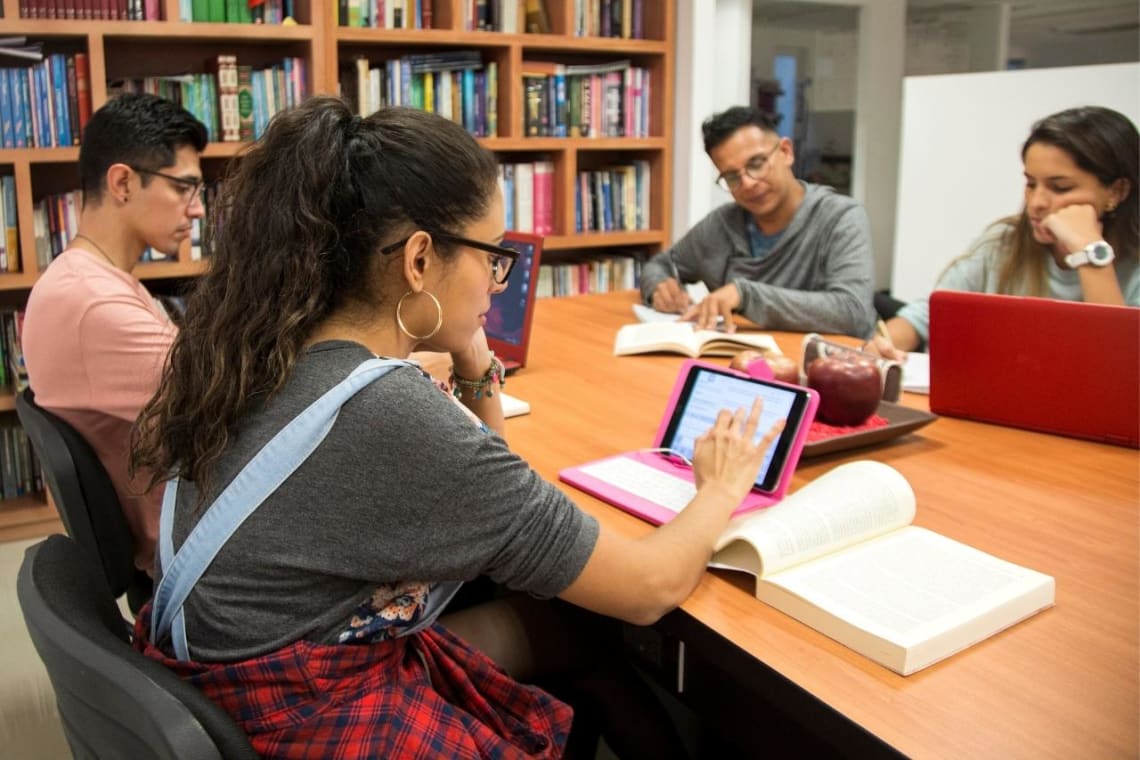 Go see the world while learning Spanish on your own
I hope the tips above will be useful to you, but how we said from the beginning, the best way to learn Spanish on your own is traveling and meeting a lot of locals.
So let me introduce to you Worldpackers, a platform that can help you traveling without spending tons of money, and helps you making a lot of local and international friends.
You can subscribe to the platform, choose a plan, and for just a small fee you can travel the world and learn Spanish, as a volunteer. It will be a lot cheaper than taking Spanish classes, and even more fun.
There are a lot of positions that are perfect for people who want to learn Spanish.
I will just list you some examples below.
Help in a local school in Ecuador
If you want to learn Spanish in a unique place, choose to help a school in the Amazon rainforest.
You will have a once in a lifetime experience and you will learn a lot while teaching to the kids.
They need help in some subjects such as English. If you speak English and want to improve your Spanish, this is a perfect way.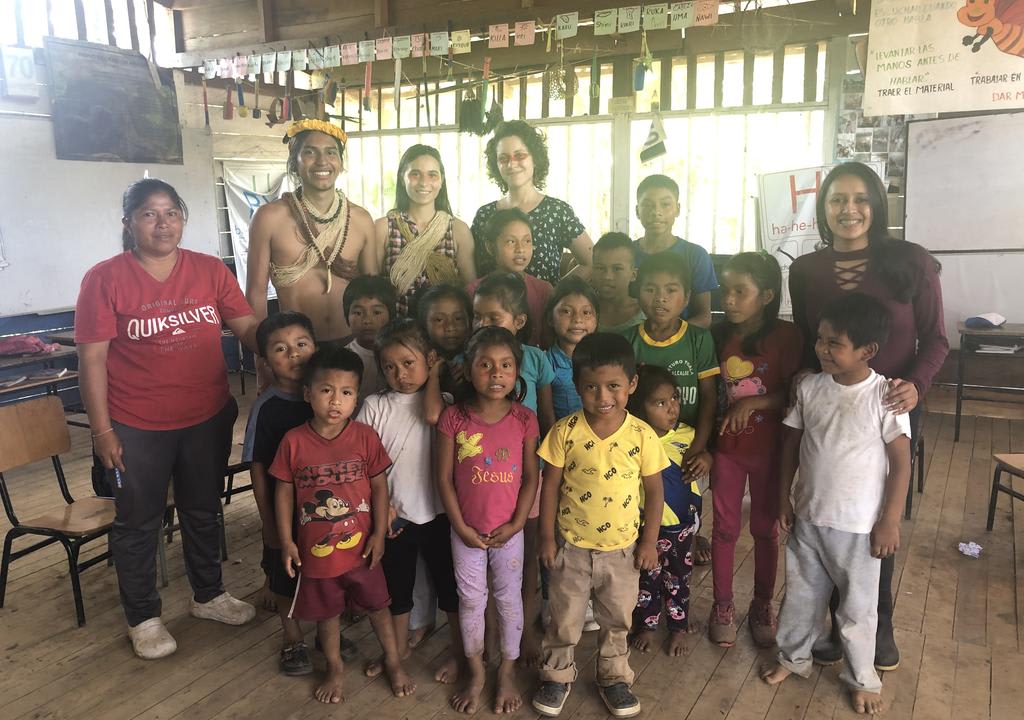 Learn Spanish working in a hostel in the Caribbean
La Ballena Backpackers, in Dominican Republic, is looking for help. If you want to learn Spanish in a paradise such as the Caribbean, this is the experience for you.
There is no better way to learn a language than working using it. You will improve your Spanish a lot managing all the guests and living the hostel life.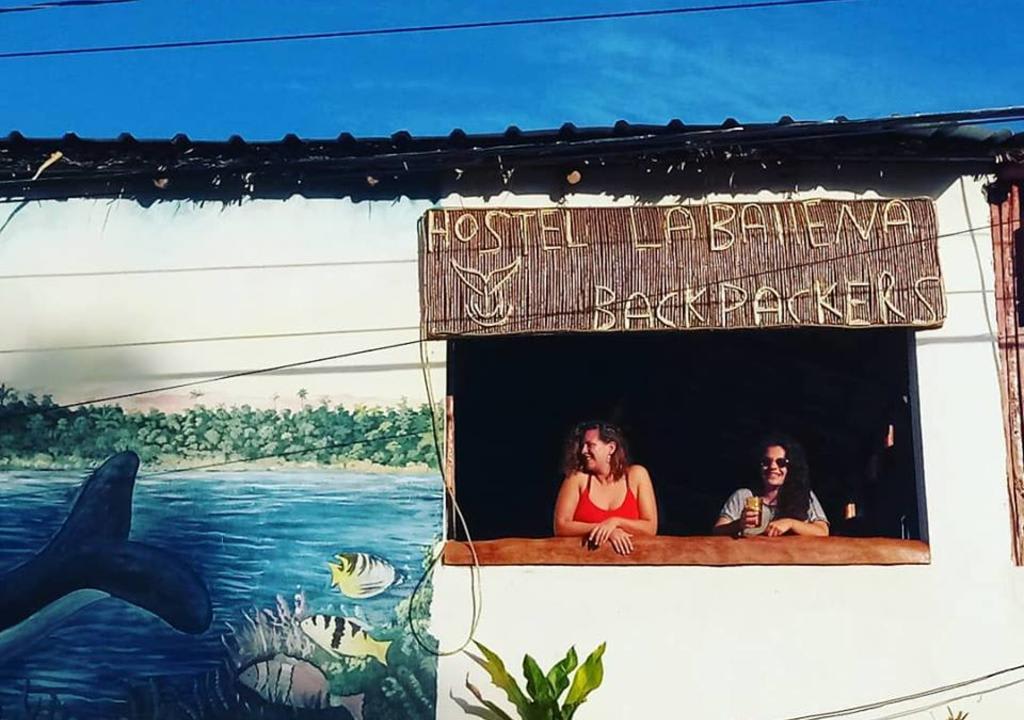 Improve your Spanish and help with social media in Mexico
If you are good with social medias and love to be a content creator, join Rancho La Estrella in the north of Mexico and help them promoting their place.
This is a good way to improve your Spanish. You will have to create videos so you can take the chance to speak Spanish and train yourself.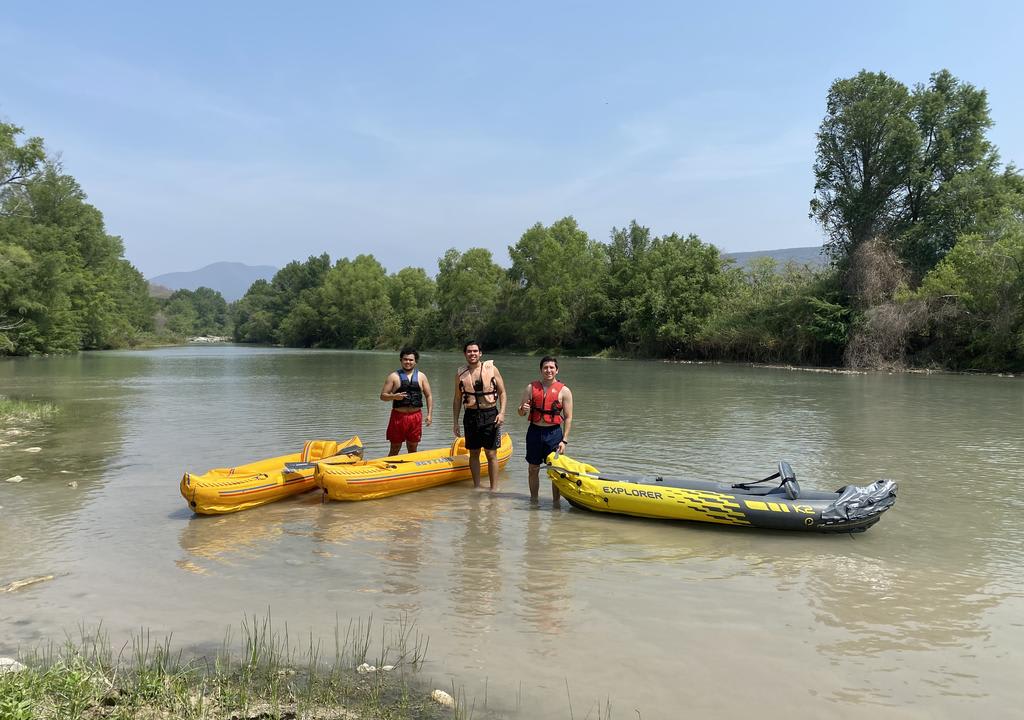 Learn Spanish in the middle of nature in Peru
This host in Peru runs an ecological centre in a forest. They try to prevent fires. Find a better way to learn Spanish than living in the forest with the locals.
You will improve your speaking and listening skills, you will participate in a very important project and you will also learn a lot of things about trees and nature.
Read the experience of a fellow traveler: "How I lived, traveled, and worked in Peru through a Worldpackers exchange".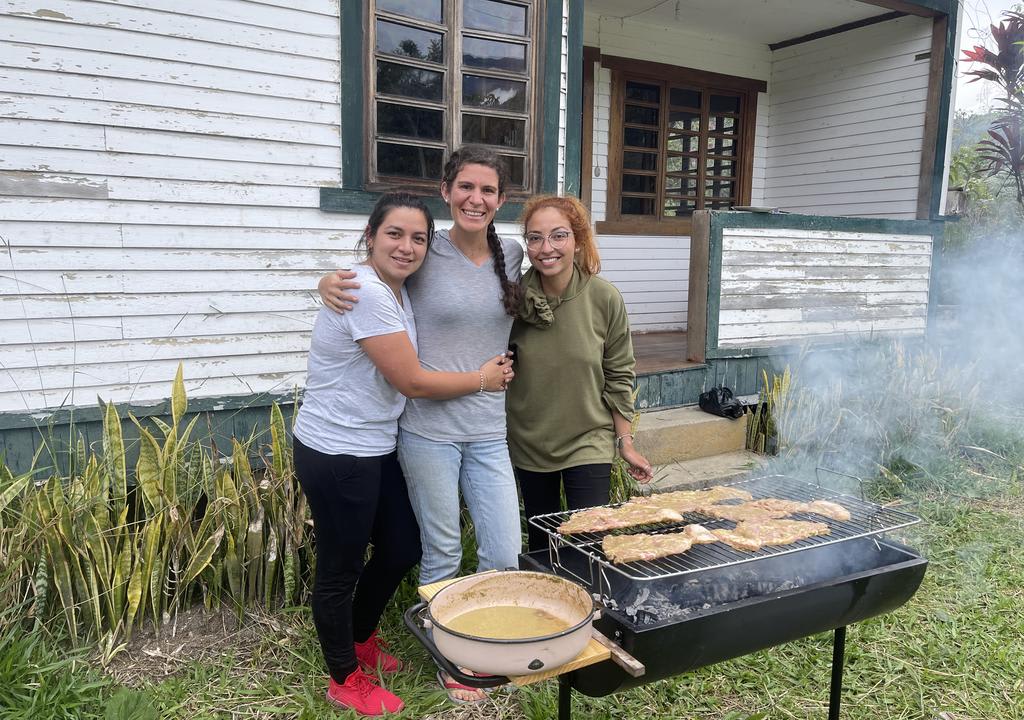 Are you ready to travel and find the best way to learn Spanish on your own?
Now you know all the best tricks to learn Spanish as quick as possible and that learning Spanish can be easy but also super funny and cheap.
So don't wait another minute, subscribe to one of Worlpackers plans and live the best time of your life while learning one of the most beautiful languages in the world!
Maybe you could be interested in these other articles from the Worldpackers community: